Community Advisory Committee (CAC)
The Community Advisory Committee or CAC serves as the voice of the community in the process of cleaning up Milwaukee's Area of Concern. They do this by creating and facilitating conversation between the community and the regulatory authorities in charge of completing this work, ensuring the community's concerns and ideas are recognized and prioritized.
The CAC is an intentionally diverse group of residents reflective of the broader Milwaukee community. They spent the latter half of 2021 familiarizing themselves with the work of the Milwaukee Estuary AOC, having preliminary conversations with the community and developing an anti-racist logic model rooted in environmental justice. Their charge is to ensure that the communities most impacted by the AOC inform project decisions, and the decision makers are accountable for addressing concerns, answering questions and meaningfully considering the local expertise of community members and orgs. Their work plan uplifts innovative approaches to reaching diverse audiences with information about the AOC and creates intentional processes to form a feedback/learning loop between the community and AOC project leaders. 
Part of how they're carrying this work forward is through the formation of transformational partnerships with local organizations who are connected to the neighborhoods surrounding the cleanup and enhancement projects of the AOC, and/or with organizations who actively use the river and greenways of the AOC. The steps they're taking in establishing these partnerships include gaining a shared understanding of each other's work and values, finding areas of alignment on priorities and practices, and committing to co-developing projects (and evaluations of those projects) that will help empower local leadership. They commit to paying the orgs they partner with to honor their time and expertise and acknowledge its true value. 
If you read this and you're struck with an idea of who they should talk to and consider partnering with, please reach out and let them know!
Meet the Committee Members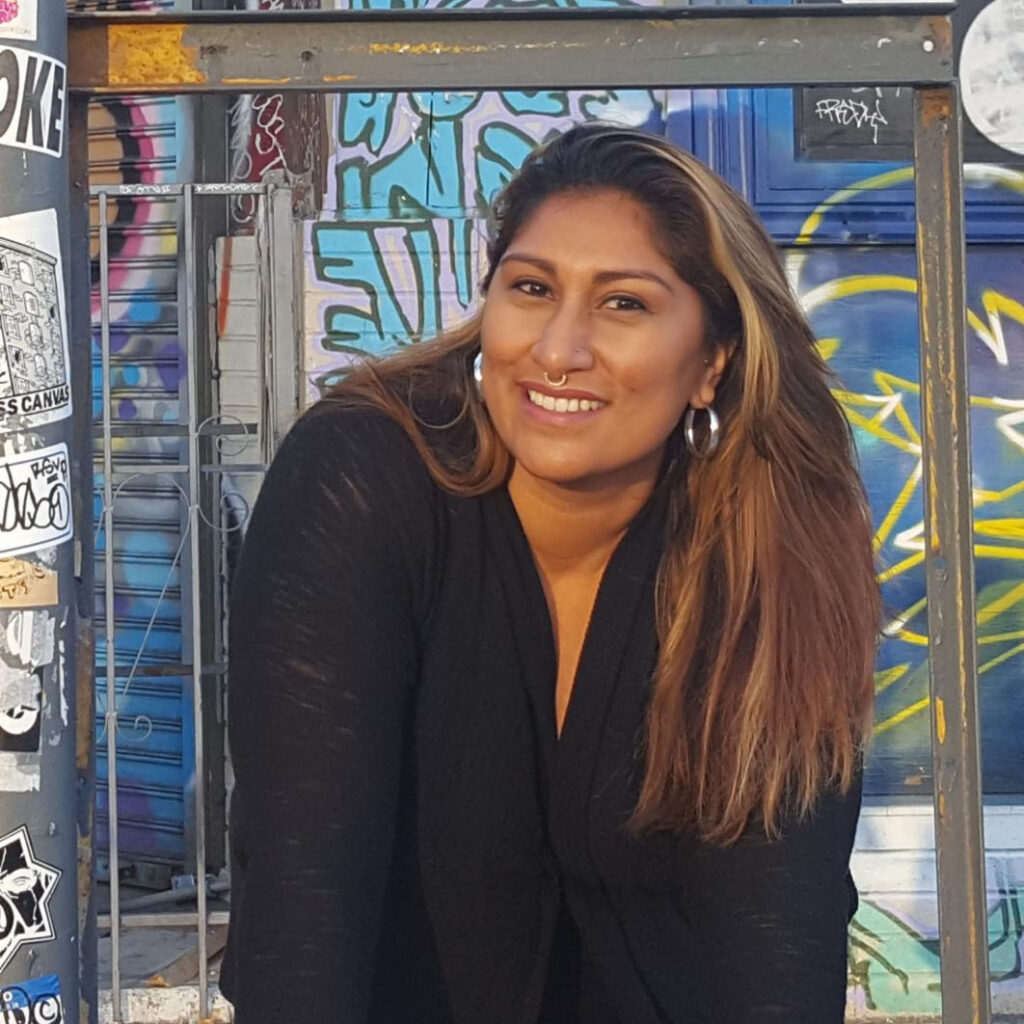 Shalina Ali
Shalina S. Ali, born and raised in Milwaukee, is a Mother, Artist and Entrepreneur. Her commitment to helping others and promoting self-care drives her career and serves as a constant motivation in her work. 
Shalina is the Co-Executive Director of TRUE Skool, Inc., co-created the Circulate Creative Entrepreneur Market and was awarded Creative Alliance's "Creative Problem Solving Excellence" award for creating "Art of Coping" as a proactive approach to suicide prevention and addressing symptoms of depression.
She is passionate about the intersectionality of water and environmentalism as a catalyst for measuring the health of a community and connecting its direct impact on systemic injustices to diverse black and brown communities.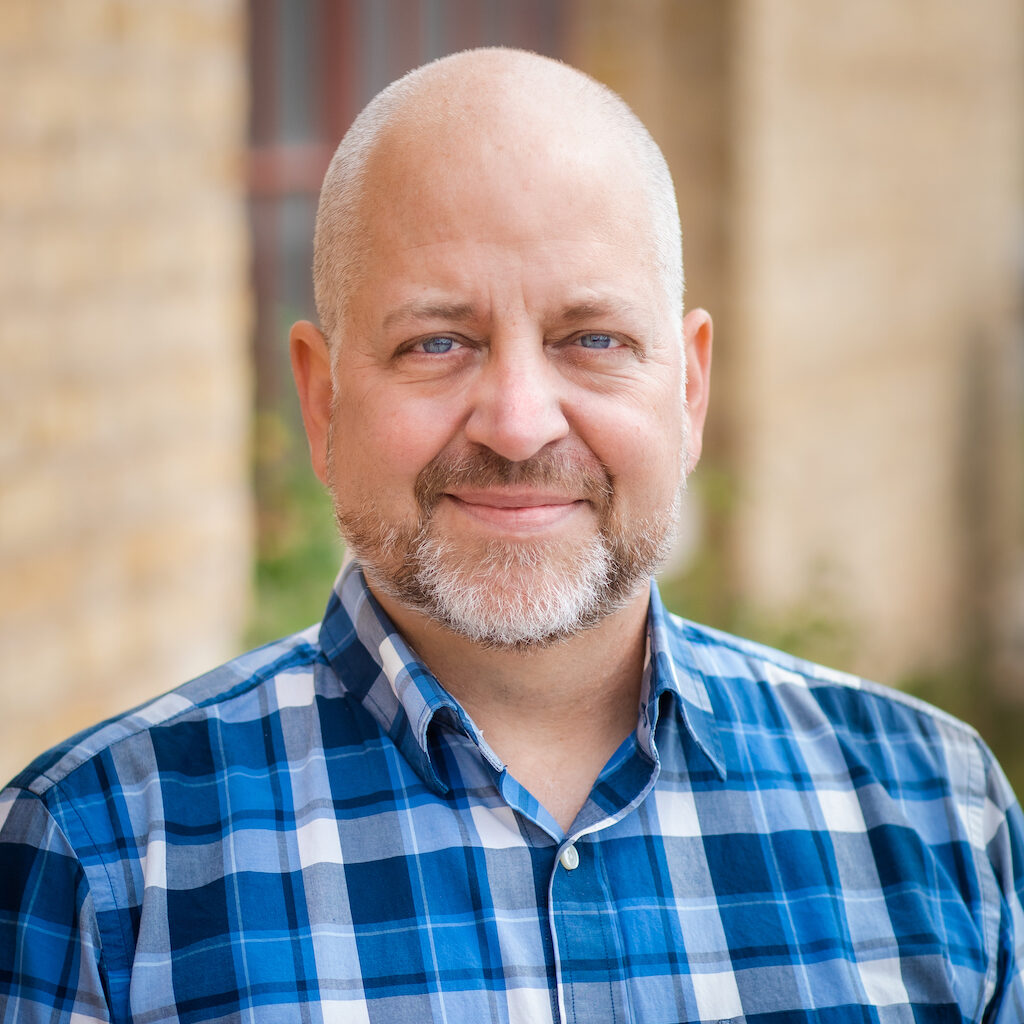 David Frazer 
David Frazer is an outdoor enthusiast who hikes, kayaks and enjoys the waterways in and around Milwaukee. He lives just a few blocks from the Menomonee River where he walks his dog regularly. David is the Operations Director at the Center for Urban Population Health where he leads the expansion and sustainment of community partnerships and coordinating community-based research and initiatives.
He facilitates collaborative, equitable involvement of the community in local research and is the link between the community at large and the Center. David received his Masters of Public Health from Tulane University, School of Public Health and Tropical Medicine and has worked on water and sanitation related issues in El Salvador and Peru.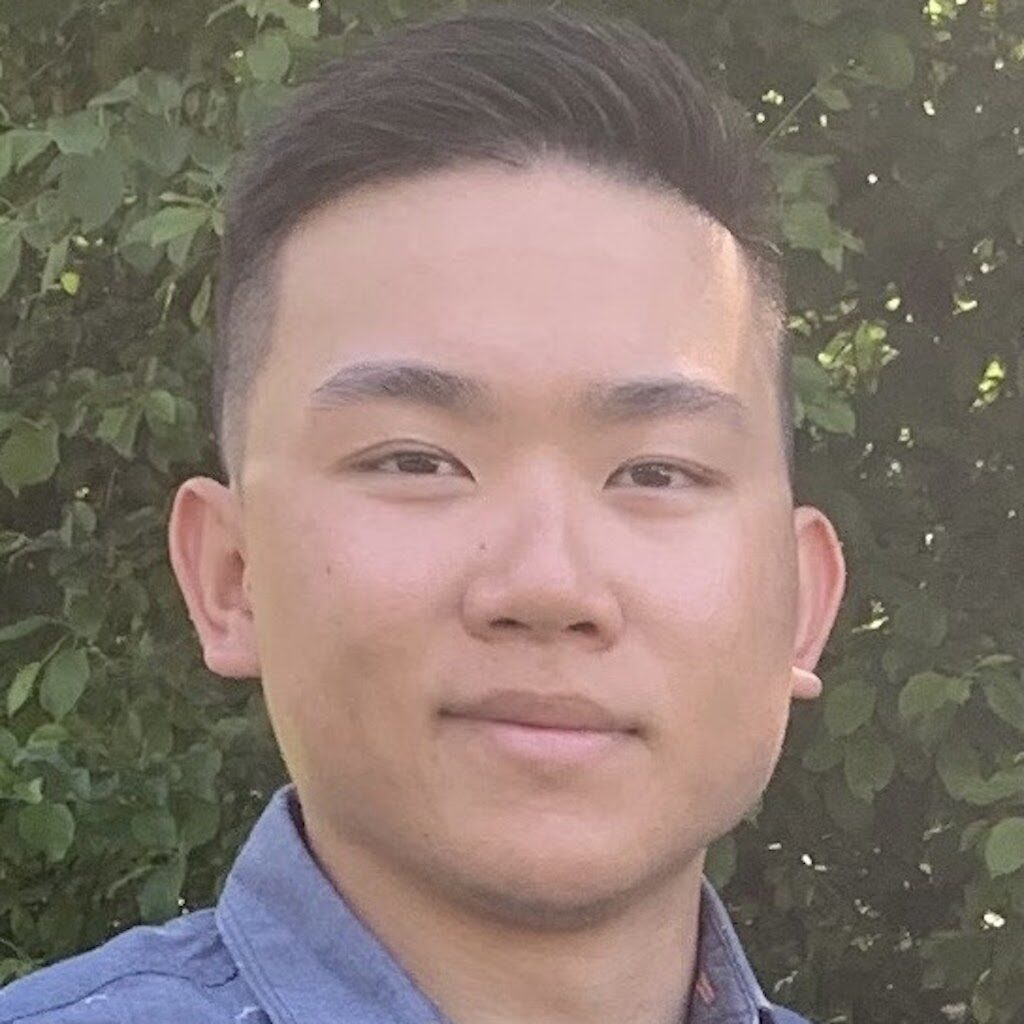 Nathan Herr 
Nathan Herr has always enjoyed being around water, especially since his favorite hobby is fishing. His development and childhood throughout Milwaukee has given him an opportunity to not only enjoy the many sights, but also grow in understanding and being a voice for the many different communities, such as the Hmong people.
Nathan is currently a Professional Science Master's Student at UW-Milwaukee's School of Freshwater Sciences. He plans to graduate in the Fall of 2021 and then pursue a career in wastewater treatment. With experience from internships, his education, and several mentors along the way, Nathan intends to stay close to the city of Milwaukee and contribute his skills and knowledge in enhancing the wastewater treatment processes here in the city or closeby municipalities. 
Nathan graduated from UW-Milwaukee with a Bachelor's degree in Biological Sciences. He serves as a member of the CAC assisting with tasks and communicating the ideas and projects related to the Milwaukee Estuary to the public. While fishing is one of his biggest passions, Nathan wants to dedicate his hard work and commitment to giving back to the many communities that have helped shape his career in and around water.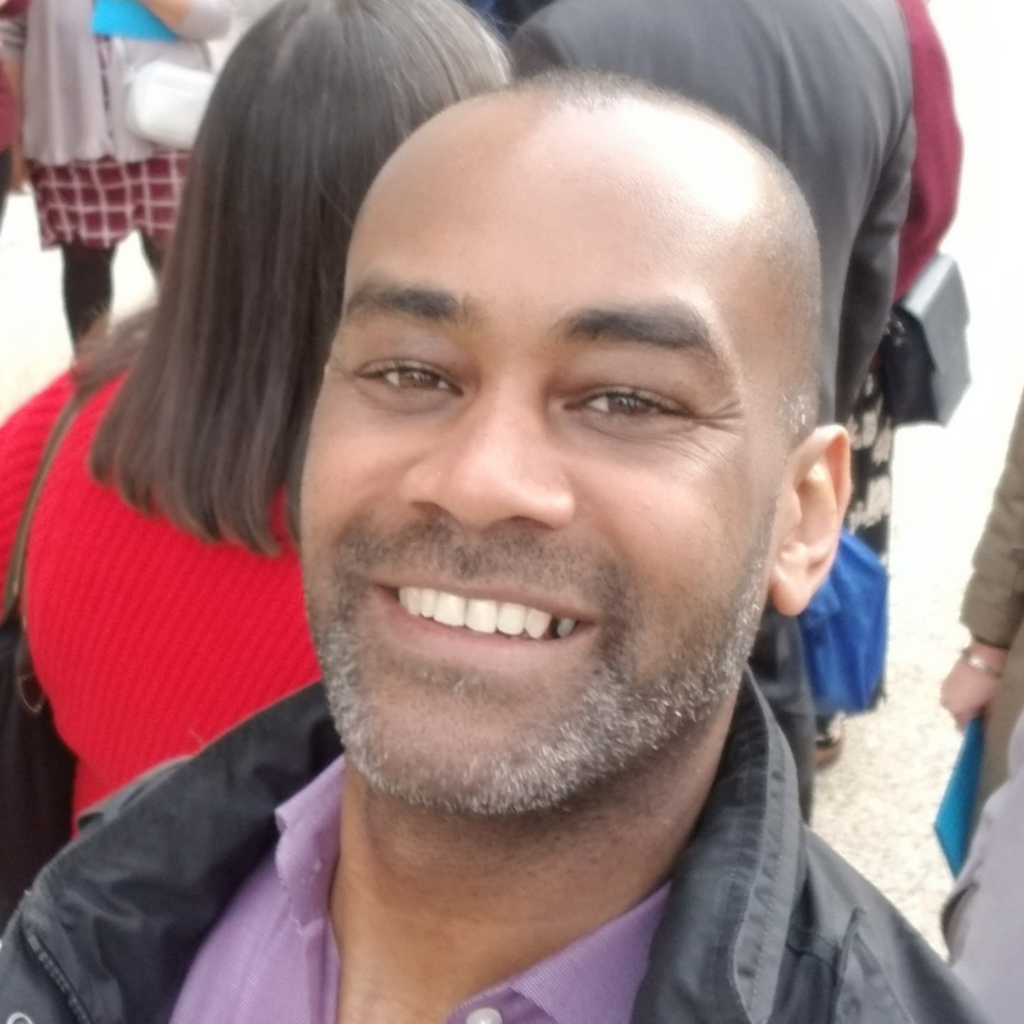 Steven Hunter
A native of beloved Milwaukee, WI, Steven F. Hunter is a proud Milwaukee Public Schools graduate of Riverside University Prep. After serving in the US armed forces, Steven became a certified and licensed Wellness practitioner, founding Beans & Cornbread Wellness for African Americans, serving and educating in various modalities of Health, fitness, wellness and natural healing. He has also trained and worked with a number of arts organizations such as Ko Thi Dance, Milwaukee Public Theatre and Express Yourself Milwaukee, blending Arts Education with Wellness practices teaching Mind/Body Actualization for healthy self expression in youth development for 25 years.
Steven recognizes the very real need to reconnect African Americans to the healing power of Nature as well as build pathways of Leadership in Environmental Science and is now happy in the position of Program Director to do this needed work with Nearby Nature MKE.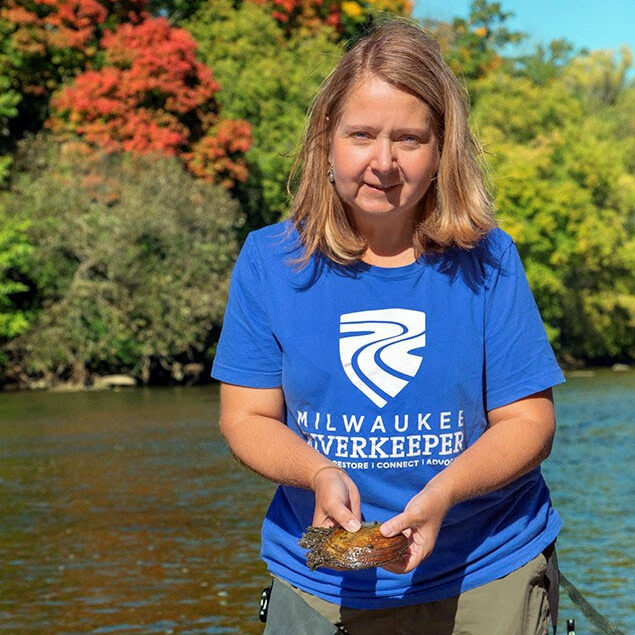 Cheryl Nenn
Cheryl Nenn has been the Riverkeeper for Milwaukee Riverkeeper for over 18.5 years.  Cheryl started the Volunteer Based Water Quality Monitoring Program in 2006, which has expanded to over 90 volunteers monitoring 100+ sites in the Milwaukee River Basin. Cheryl led development of the Milwaukee Urban Water Trail, which was declared a National Recreational Trail in 2006; and helped obtain protections for the Milwaukee River Greenway in 2010. As the Milwaukee Riverkeeper, Cheryl patrols local waterways, identifies problems in the Milwaukee River Basin, responds to citizen concerns, reviews and comments on permits, advocates for river protection, and helps find collaborative solutions to problems affecting local rivers. 
Cheryl has been involved with Milwaukee AOC efforts since 2003. She serves on the technical advisory committees for the beach, sediment, and fish and wildlife related impairments. Cheryl has been a member of the Community Advisory Committee for the last 6 years, using her scientific and technical expertise to help inform the community about this important work to cleanup and restore Milwaukee's waterways. 
Cheryl serves on several non-profit boards, including Waterkeeper Alliance, Preserve Our Parks, and Friends of Milwaukee County Grounds Park. She also sits on several advisory boards for MATC's Environmental Health and Quality Program, UWM-School of Freshwater Science's Professional Science Master's Program, and the Milwaukee River Greenway Coalition. 
Cheryl has a B.S. in Biology from the University of Illinois at Urbana-Champaign and an M.S. in Natural Resource Ecology and Management from the University of Michigan, School of Natural Resources and Environment. In her free time, she likes to sail, hike, kayak, and canoe.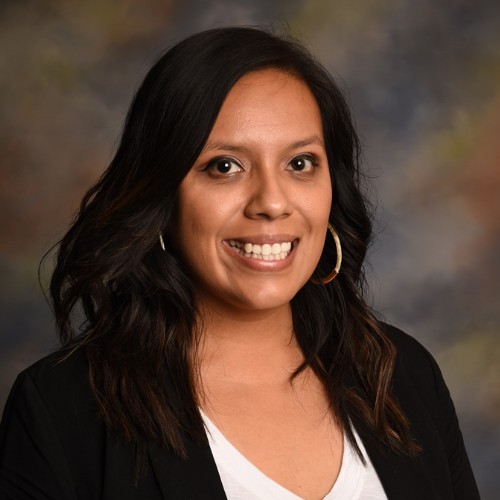 Nancy Retana
Nancy is Clean Wisconsin's new Resilient Communities Program Director. She works closely with Wisconsin's most vulnerable communities to prepare for extreme weather now while reducing climate impact in the future. Prior to joining Clean Wisconsin, Nancy was the Grant Specialist/Development Coordinator for the Kenosha County Division of Parks. One of her favorite projects of focus was the Pike River Restoration, a comprehensive, multi-phased river restoration project aimed to improve the quality of water in Lake Michigan. Nancy is passionate about climate justice and is excited to support the CAC's efforts to ensure they are equitable and accessible for the community.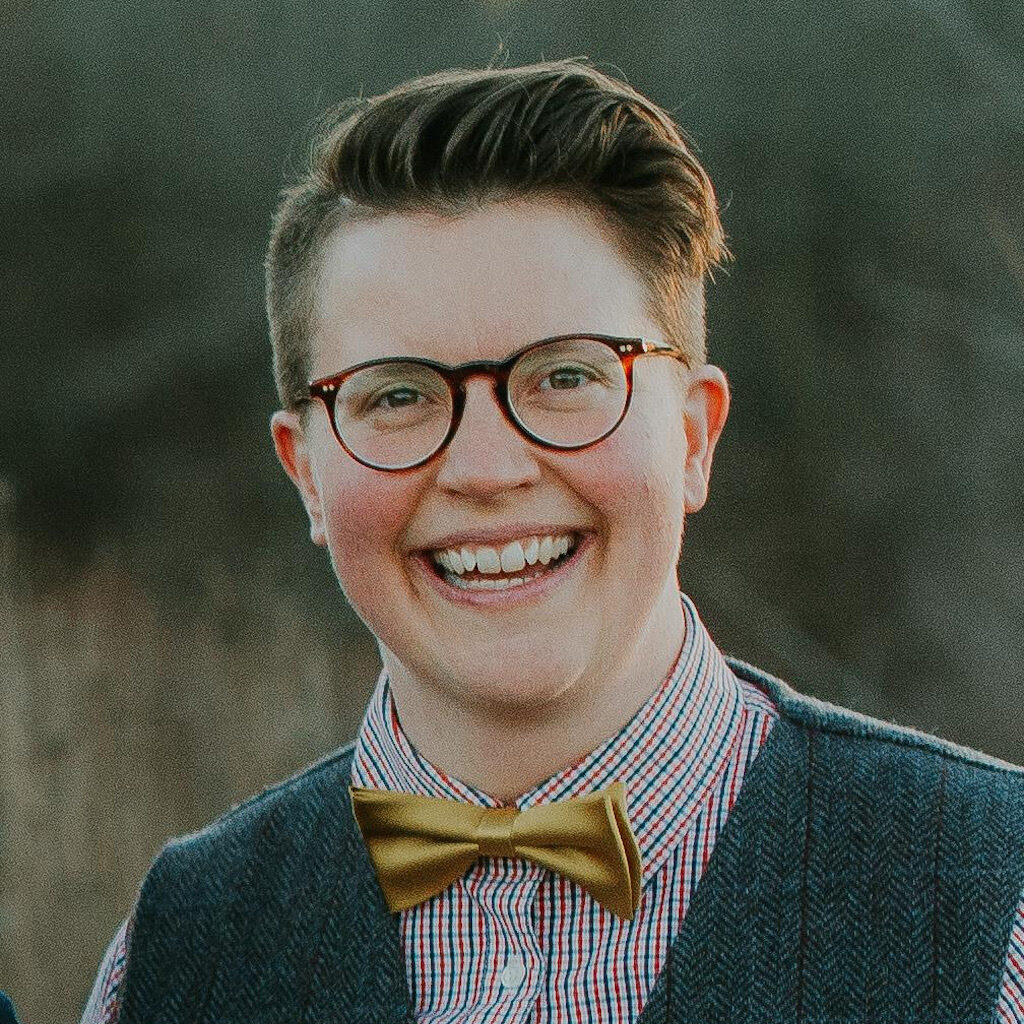 Susie Seidelman
Susie Seidelman has been obsessed with water for as long as she can remember. One of her earliest memories is looking at Lake Michigan from the bluffs of Grant Park, filled with a mix of excitement and terror but knowing this was a thing she needed to touch. She's lived within walking distance of the Milwaukee River and Lake Michigan her entire adult life and is so glad to raise her kids with an appreciation of these waters.
Susie is the Principal and Director of Victura Communications. She has over fifteen years of experience working closely with nonprofits and foundations to understand their communications needs, craft goals and strategic plans to meet them, and execute that strategy to align messaging across platforms. She brings this experience to the CAC through service on the Communications Team. 
Susie received her BA from Oberlin College and her MA from the University of Wisconsin-Milwaukee. She plays an active role in her community, serving on the CAC, the Nominating Committee of the First Unitarian Society of Milwaukee, directing the Take Back My Meds Milwaukee Coalition, and has served on numerous nonprofit boards. In her spare time, she likes to cook, eat, learn about cooking, talk about eating, and generally spend as much time as possible outside with friends and family, but especially with her wife, Laura, and their children, Asa and Forrest.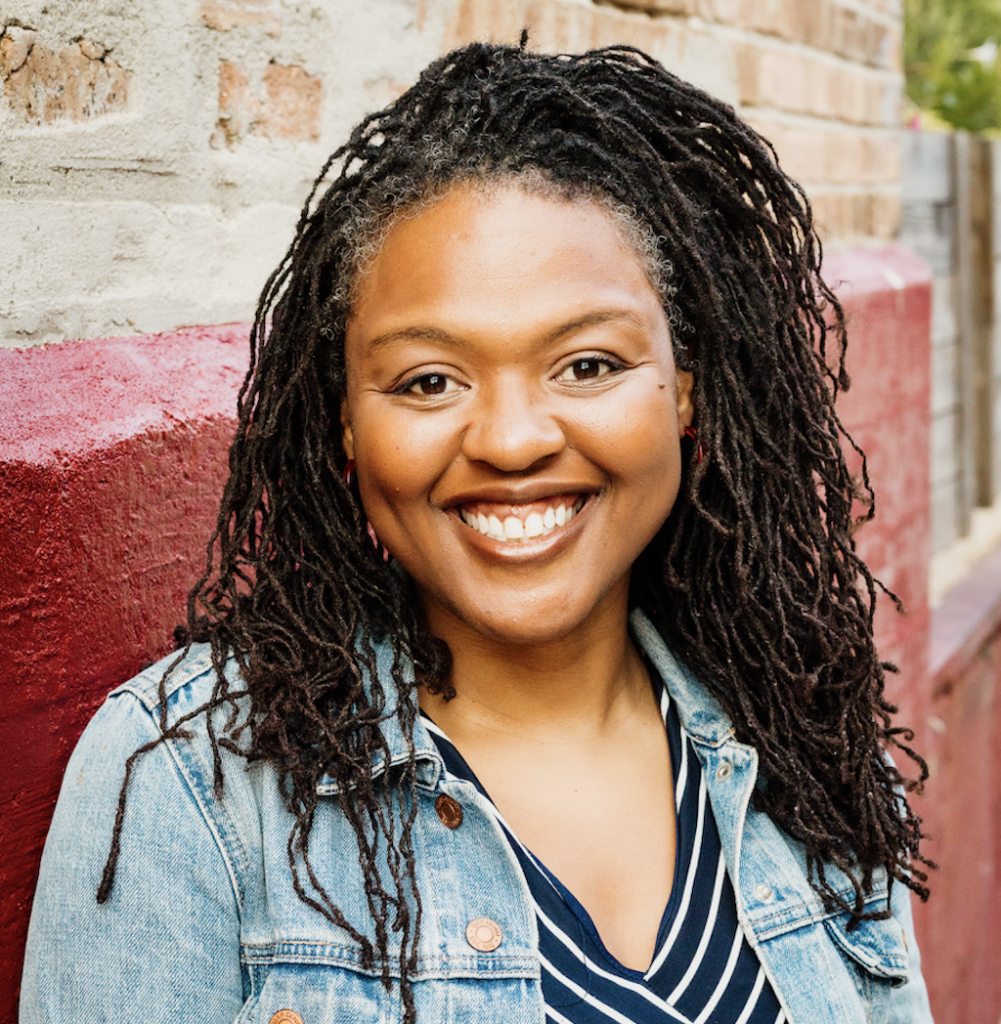 Demetria Smith, Chair
Demetria Smith is an entrepreneur and nonprofit executive focused on activating great ideas for the people and the planet. She currently serves as the Executive Director of the Kellogg PEAK Initiative, a youth leadership organization. She has extensive experience leading new initiatives; moving projects from concept to completion is what gets her going in the morning! Demetria believes the environmental commons is a critical social justice issue and invests tremendous energy both in her professional and personal life in helping to build our collective will & skill to create a healthy planet where everyone has the chance to thrive. 
Demetria is thrilled to bring her skills and passion to the Waterway Restoration Partnership's Community Advisory Committee. As chair of the CAC, she is determined to advance this extraordinary cleanup into a comprehensive community conversation around equity and the environment. 
Demetria has a BA from Northwestern University where she was trained in Asset Based Community Development, an approach that continues to inform her work. When Demetria is not busy trying to make the world more like it should be, you'll probably find her in a Milwaukee Public Library, hiking or biking with her family (who happen to be pretty awesome) or refusing to follow the recipe while cooking.
Connect with us!
Questions, concerns or ideas about upcoming work in the Milwaukee Estuary AOC? Let us know.