The Waterway Restoration Partnership is a group of long-standing, trusted partners in the community who have been working together for years to improve water quality in the area. With a once in a generation opportunity on the horizon, the organizations are formalizing their partnership and redoubling their commitment to work together to clean up the Milwaukee Estuary Area of Concern.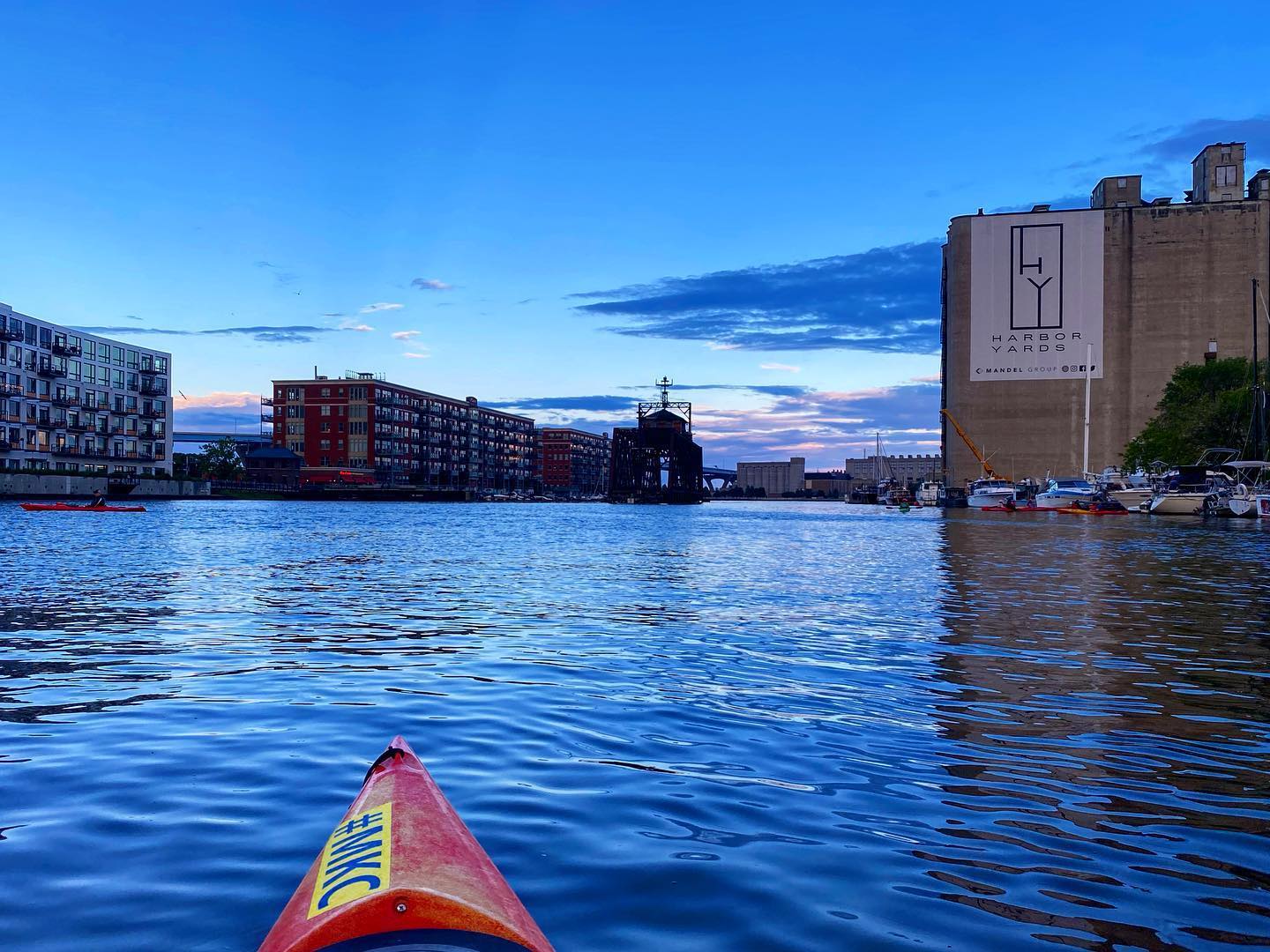 April 2023 Project Update: Have you seen things popping up along the Milwaukee River downtown? After years of planning, permitting and outreach, We Energies, along with their contractors GEI Consultants and J. F. Brennan, are beginning the cleanup of contaminated …
The Waterway Restoration Partnerships sends a monthly newsletter with information about Area of Concern Projects. Read the latest newsletter now!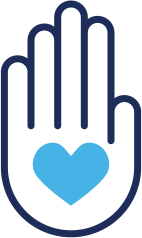 VOLUNTEER
Lorem ipsum dolor sit amet, consetetur sadipscing elitr, sed diam nonumy eirmod tempor invidunt ut labore et
Learn More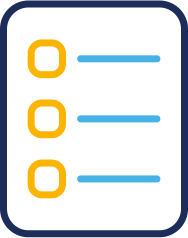 TIPS
Lorem ipsum dolor sit amet, consetetur sadipscing elitr, sed diam nonumy eirmod tempor invidunt ut labore et
Learn More