The Waterway Restoration Partnerships sends a monthly newsletter with information about Area of Concern Projects. Read the latest newsletter now!
April 2023 Project Update: Have you seen things popping up along the Milwaukee River downtown? After years of planning, permitting and outreach, We Energies, along with their contractors GEI Consultants and J. F. Brennan, are beginning the cleanup of contaminated …
Did you miss a meeting? Watch the recordings of our fall community meeting series to learn more about the efforts to bring back fish and wildlife on the Milwaukee River.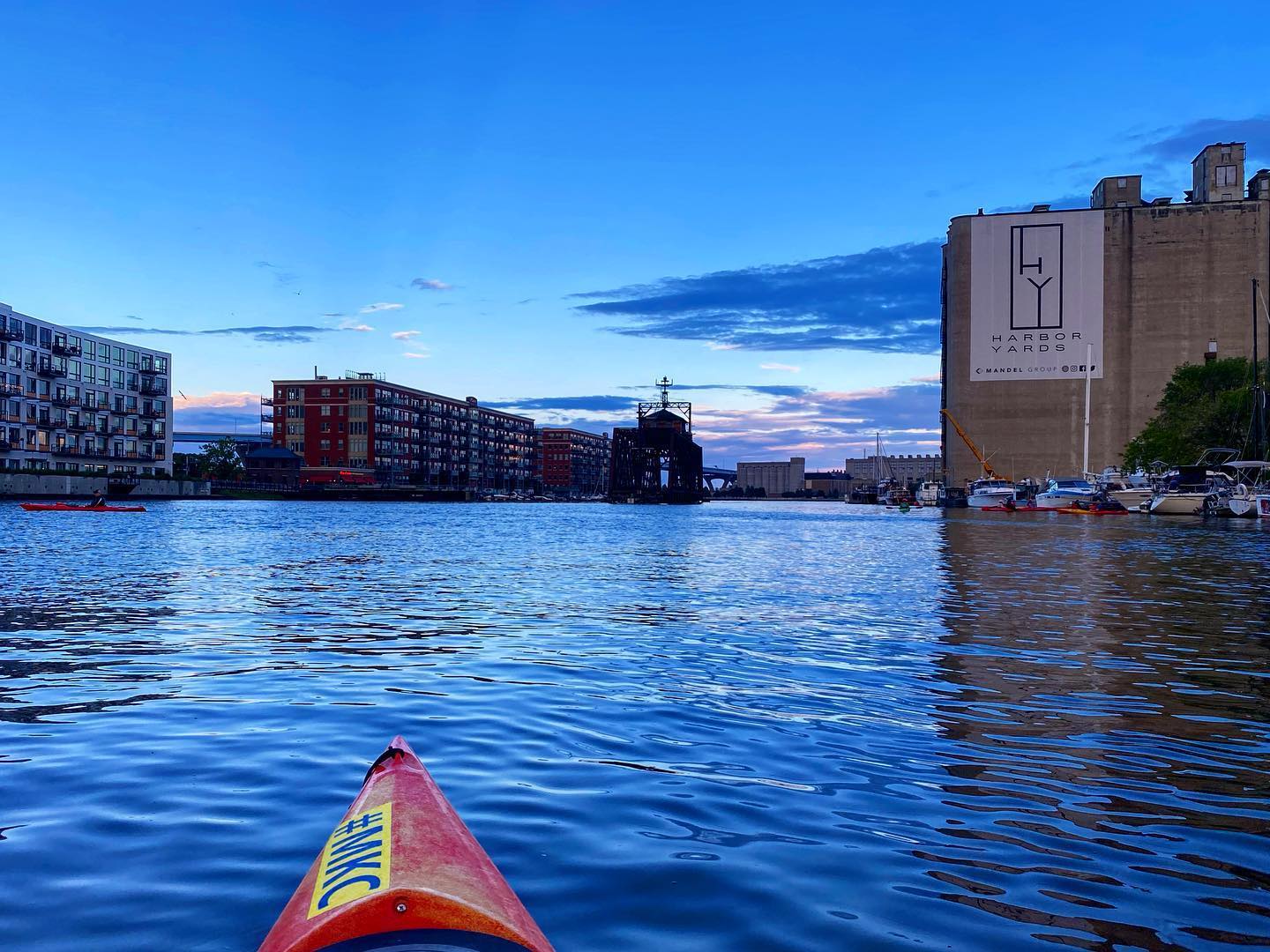 April 2023 Project Update: Have you seen things popping up along the Milwaukee River downtown? After years of planning, permitting and outreach, We Energies, along …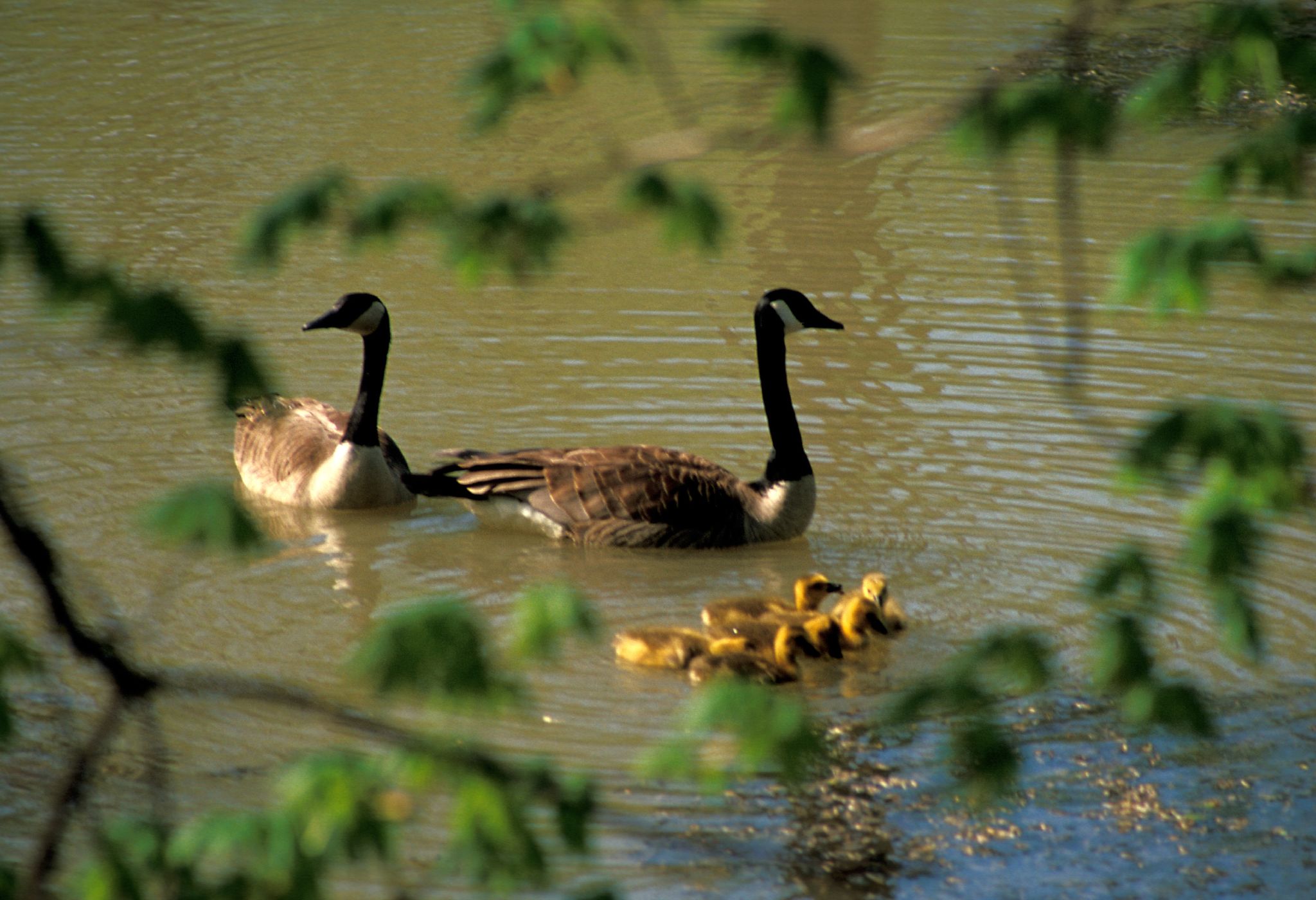 Did you miss a meeting? Watch the recordings of our fall community meeting series to learn more about the efforts to bring back fish and …